Wedding Gift Ideas for Chad Kroeger and Avril Lavigne
The Canadians are finally getting their own Royal Wedding. It's not the Royal Wedding they deserve, but it's the Royal Wedding they are getting.
Chad Kroeger
and
Avril Lavigne
are engaged and somehow the Mayans really did predict the end of the days come December 21, 2012. I hope
John Cusack
is going to save us.
In honor of the happy couple, we have put together a few wedding present ideas for those lucky enough to attend this wedding. As an American with a record, I can't cross the border to attend this wedding unless I find some drug mule willing to sneak me across the border.
Strap-on dildo - Every man should get the feeling of being pegged once in his life. That's why we suggest buying
Chad Kroeger
a strap-on dildo so that he can use it on his husband,
Avril Lavigne
. Beats
Chad
lying there drunk off his ass with his legs up in the air. No one likes a lazy lay,
Chad
.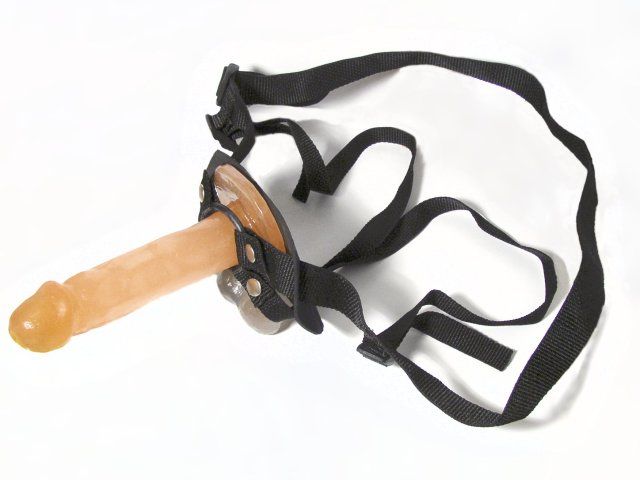 Auto-tune - Everyone likes to work from home occasionally (aka masturbate while being paid for it). I am sure
Avril
and
Chad
are no different. While
Chad
doesn't use auto-tune, his soon-to-be wife does. I think
Chad
should have the ability to spruce up his vocals to continue the band's downward spiral into irrelativity.
Pizza cutters - While
Chad
and
Avril
are the
Bill
and
Melinda Gates
of Canada, they still need their downtime.
Chad
enjoys watching the NHL on Sundays and man does he love pizza. It would be nice if his new wife could make him a pizza on Sundays while he kicks back and watches the game. An ergonomic pizza cutter will surely keep her delicate hands from doing any actual work. Nice and soft so when she gives him a handjob at intermission, it's like getting a handjob from a baby.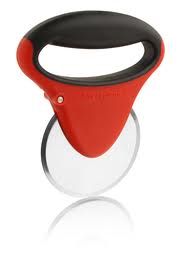 Sex wedges - Let's face it, as fun as sex is doing it, missionary every night for the first year of marriage is annoying. And these two are legitimate Canadian rockstars. They have had sex in funky, innovative ways with TV cords around their necks and candle wax. They are going to need some fun furniture to enjoy to keep that spark alive.
Enter The Wedge. Not only is it the perfect accompaniment to the sconces on your wall, but also extra sitting for couples Game Night. Your friends will sit on the furniture and just find it to be a funky, cool lounging wedge. But in reality you have screwed Avril Lavigne on it enough times she shorted out your PS3 due to her accurate arc squirting. You can tell she is a squirter by her eyes.
Wine glasses - Every newly married couple needs good wine glasses for hosting. Sure these two are more of a beer drinker, Canadian tuxedo crowd, but that doesn't mean all their friends will be. Good Lenox stemware is just a given for the couple so they won't feel out of place when you show up with a California Red.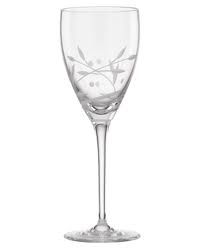 Garlic Press - This seems like an inane thing to add to the list for a couple that has everything, but garlic is a beautiful food that really spices up almost any dish. But it comes in those annoying cloves and you can't use it in that form. Every couple needs a garlic press or they just aren't a couple.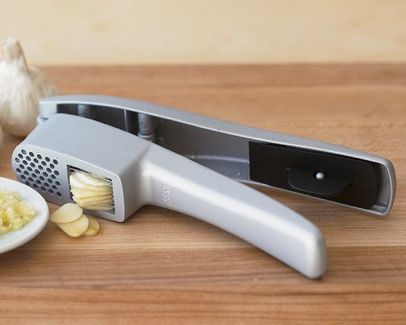 Other important small items - Cheese graters, citrus zesters, veggie peelers. Get the top of the line ones so you don't look cheap to
Chad
and
Avril
. One thing they absolutely despise are cheapskates.
Whatever you get the happy couple is bound to go to use for some reason or another. I remember when my friend got married I bought him off-white towels knowing he'd be jerking off more now that he is married. I could have bought him the cheaper option of tube socks, but I am not a cheap friend. The 14.99 off-white Bed Bath & Beyond Egyptian cotton towel mimics the feel of a velvety vagina without the smell. It's like cumming in a cloud.
Trackbacks